The wait is now over. After teasing everyone with the release of two singles, "Rescue Me" with A Day to Remember and "Room to Fall" with Flux Pavilion and Elohim, Marshmello brings out a fresh new album, Joytime III.

Joytime III is the third installment of the Joytime series and is the most collaborative of the three. Marshmello was able to get creative in Joytime III due to incredible collaborations with artists like Slushii, Yultron, Bellecour, Flux Pavilion, Elohim, Wiwek, TYNAN, Crankdat and A Day to Remember. 

Having released the first Joytime album in 2016 and Joytime II in 2018, Marshmello lets everyone know he is here to stay. This is in part because of Marshmello's ability to stay true to his sound, especially in this new album. However, Marshmello is able to showcase his ability to step outside his comfort zone with tracks such as "Let's Get Down" and "Set Me Free."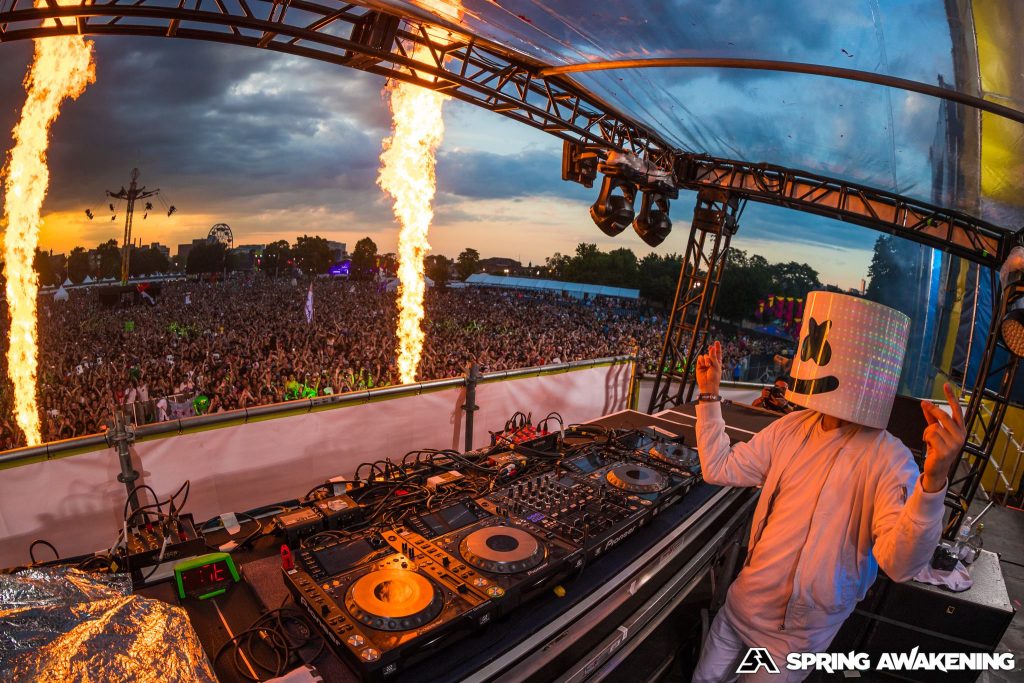 Joytime III caters music for any type of mood, whether you want something to vibe along to or something to bring out the headbanger within, Marshmello has you covered. Not to mention the production is top-notch and extremely heavy hitting.

Album hits that are likely be played out this summer are "Room to Fall" and "Earthquake." These are only two of the 13 tracks Joytime III presents but there's no denying that each track will connect with people and have an impact in their lives.

Joytime III is available to stream and download on all major platforms. Do yourself a favor and listen to the album right now, you will easily fall in love.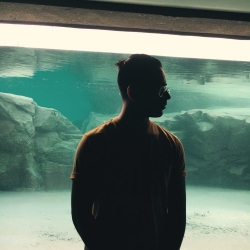 Student at Saint Xavier studying communications.
When I'm not listening to music, I'm probably making it or writing about it.
We all need a little bit of house music in our lives.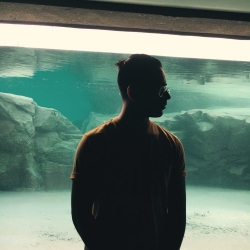 Latest posts by Gustavo Garcia (see all)