Superstar DJ and producer, Alison Wonderland, has informed her fans on social media that she will be releasing "new music this week."
Just having released an acoustic version of her track "Peace," Alison lets everyone know she is only getting started.
Being extremely active on Twitter, Alison hints at the release being a collaboration with Quix. Just having played HARD Summer, a video clip of her set was posted in which Alison retweets and asks "should I release this?" in reference to the track with Quix titled "Time."

There's a possibility that Alison will release the track aforementioned. However, could Alison surprise us and release an EP or album? Only time will give us an answer. For now, Alison's next stop is Red Rocks in Colorado which will feature a "special version" of her ocean drive remix by Duke Dumont.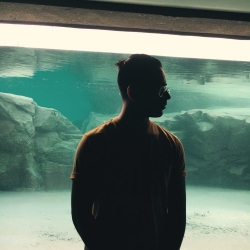 Student at Saint Xavier studying communications.
When I'm not listening to music, I'm probably making it or writing about it.
We all need a little bit of house music in our lives.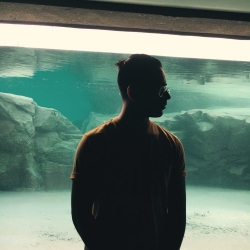 Latest posts by Gustavo Garcia (see all)