Aside from a few hinting Instagram posts, Kevin Abstract's new EP ARIZONA baby was a complete surprise. At just barely 3 tracks (the first track is only a minute and a half), the EP is short. What it lacks in quantity, it makes up for in quality.
The EP opens with "Big Wheels," an experimental intro about the burden of fame. He delves into the guilt he carries from getting rich fast while his "mama still work at Sonic." Emotional and refreshing, it sets up the other two tracks well.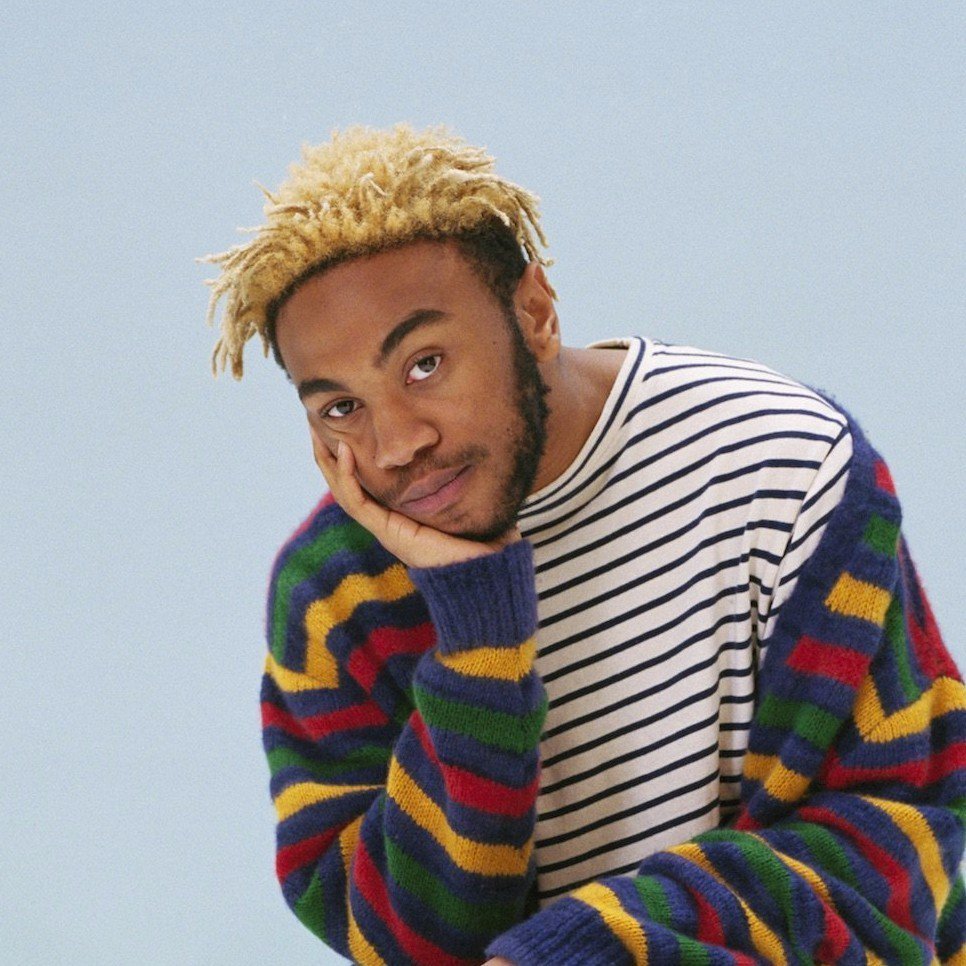 His next track, "Joy Ride," speaks more to the struggle of getting rich fast and adjusting to a lavish lifestyle fueled by drug culture. Abstract employs the vocal-manipulation techniques found on many of his Brockhampton verses over a heart-pumping drumbeat, creating an air of stress that reflects his difficulty coping with his new lifestyle.
The final track, "Georgia" is a ballad of nostalgia. Abstract raps about his childhood in Texas and the highs and lows of growing up before being famous.
The chorus is reminiscent of a mantra, ending with "Call my mom and let her know that everything is alright."
The tone of the song, sullen and regretful, contrasts these lyrics to highlight Kevin's internal turmoil on this fantastic final track.
This EP is the first solo project Abstract has dropped since Brockhampton got famous. In it, his growth from his previous album, American Boyfriend: A Suburban Love Story, shines. His production, lyrics, and flow have all matured immensely over the past 3 years and whatever he drops next is sure to be something special.
Stream ARIZONA baby Below

Journalism Intern
at
Red Roll
I am a sophomore English student at DePaul University. Previously, I studied Music Business and Recording Technology at University of Wisconsin Oshkosh. My love for music goes beyond just journalism, as I have played the violin since I was 3. When I'm not involved with writing or music, I can be found playing on the DePaul Ultimate frisbee team.

Latest posts by Daniel Friedland (see all)