A new rumor is out that Kanye West will no longer be participating in the making of secular music.
West reportedly made these comment at his recent listening party for his new album "Jesus is King: A Kanye West Experience." According to producer Andrew Barber of Fake Shore Drive, West will solely be focusing on Gospel music from here on out.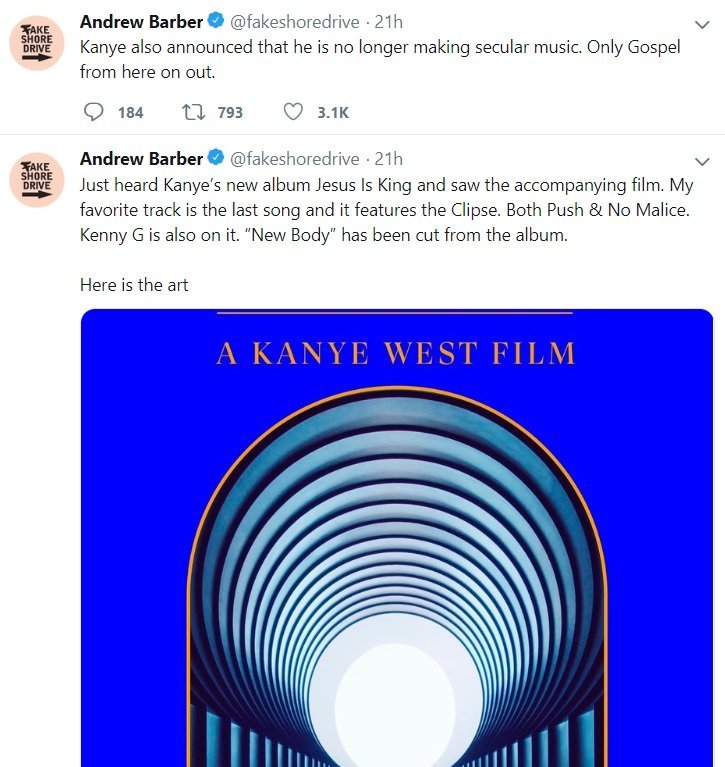 The news shouldn't be extremely surprising for fans if they've taken into account how publicly involved West has been with the church as of late. There were also notes of a gospel-feel in his previous album, "The Life of Pablo." It ranged from the gospel choir, to the biblical references in songs such as, "Wolves" and "Ultralight Beam," to the title of the album referring to Paul the apostle. It was a slow transition but it was there.
Kim Kardashian-West also talked about this transition earlier in the month on "The View."
"Kanye started this to really heal himself and it was a really personal thing, and it was just friends and family," she said. "He has had an amazing evolution of being born again and being saved by Christ."
In regards to the album, Kardashian-West tweeted out the track-list of West's new album on her twitter page, which is rumored to release some time on Sept. 29. (Still waiting….)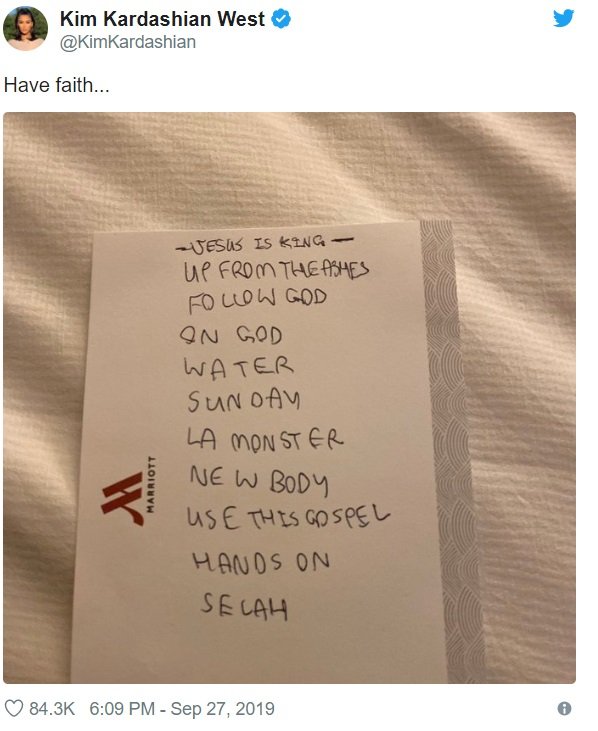 Along with the news of possibly leaving hip-hop for good, his track-list for the new album, it is also confirmed that West will be releasing a documentary with the same title of his album.
"Jesus is King" is set to release exclusively to IMAX theaters on Oct. 25.
"Filmed in the summer of 2019, Jesus Is King brings Kanye West's famed Sunday Service to life in the Roden Crater, visionary artist James Turrell's never-before-seen installation in Arizona's Painted Desert," Imax said in a statement. "This one-of-a-kind experience features songs arranged by West in the gospel tradition along with music from his new album Jesus Is King — all presented in the immersive sound and stunning clarity of Imax."

IMAX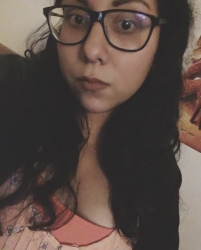 A recent graduate from RU. An avid reader and music enthusiast. I can be found at your local coffee shop or at the nearest hiking spot.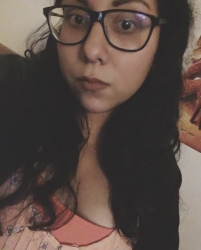 Latest posts by Darlene Leal (see all)