My Chemical Romance just announced their first tour date after splitting up in March of 2013.

Their reunion has sparked many fans of the group to gush in excitement over their reunion. It started off when fans realized that they created an Instagram and posted hints of their return.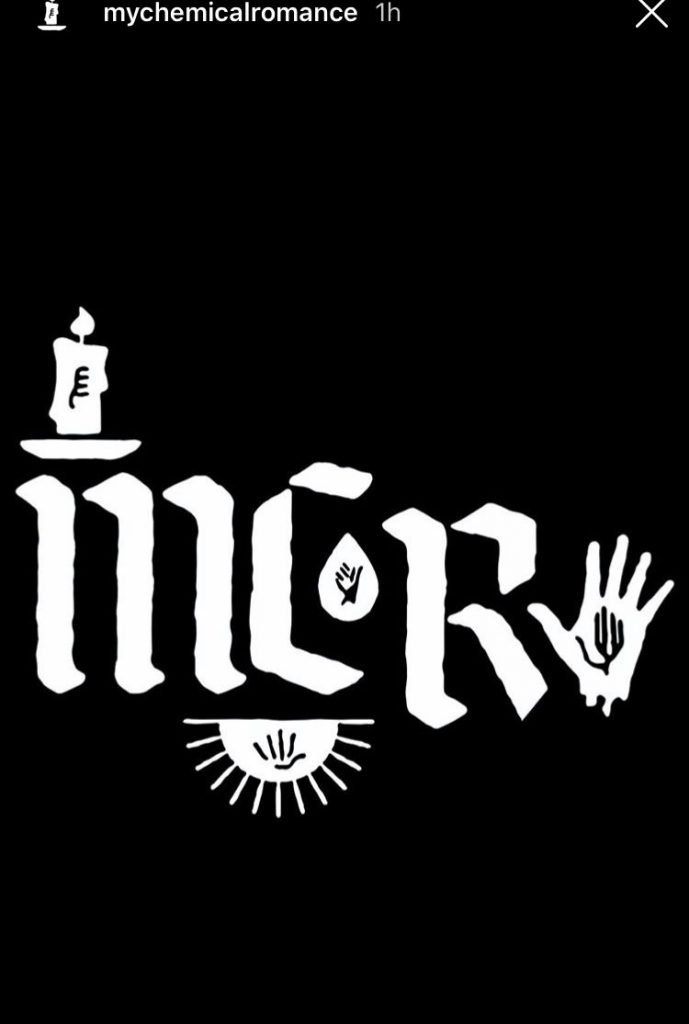 Shortly after, they confirmed the return on both Instagram and Twitter by posting their first live event. Tickets can be purchased here.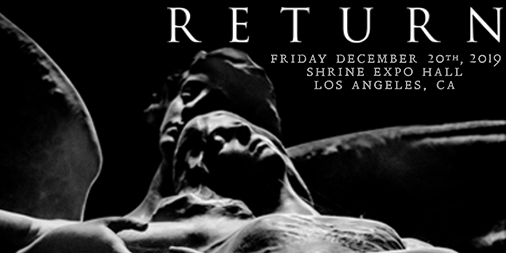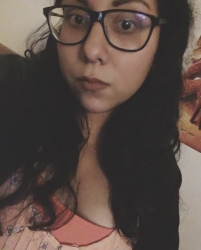 A recent graduate from RU. An avid reader and music enthusiast. I can be found at your local coffee shop or at the nearest hiking spot.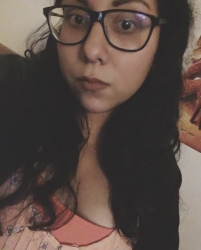 Latest posts by Darlene Leal (see all)