On Nov. 8, 2019, Billie Eilish posted a Twitter video stating that her fans
can win two free tickets to her sold out tour by visiting Global Citizen's website and educating themselves about global warming and climate change.
This collaboration encourages her fans to further learn about environmental issues such as plastic pollution, global warming and climate change. Eilish states in her video she wants to help others become more
sustainable.
In order to win, all you have to do is sign up on the Global Citizen website, fill in what social issues your passionate about and choose what location you'd like to attend for the concert. You can sign up to win here.
This is by no means the first time Eilish has been vocal about environmental issues. While on SNL, she (while accompanied by Woody Harrelson) made a PSA-like video about global warming. In late September,
Eilish revealed that she would be a part of the Global Citizen's 10-hour long concert on Sept. 26, 2020.
Eilish also stated she plans to make her tours not only more eco-friendly but she will also have someone from the organization Reverb come out and educate her audience about becoming more "green."
"We're actually bringing someone from Reverb, this company that basically specializes…in like the best and most healthy and green ways to do everything… So there's no plastic straws allowed, the fans are going to bring their own water bottles, there's going to be recycle cans everywhere, because it's like, if something's recyclable, it doesn't matter unless there's a recycle bin."

Billie Eilish on Jimmy Fallon on Sept. 27, 2019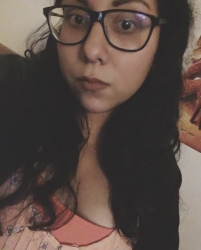 A recent graduate from RU. An avid reader and music enthusiast. I can be found at your local coffee shop or at the nearest hiking spot.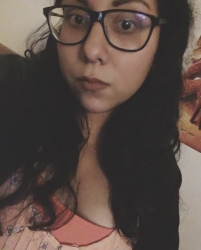 Latest posts by Darlene Leal (see all)